Regular price
$3,500.00 AUD
Regular price
Sale price
$3,500.00 AUD
Unit price
per
Sale
Sold out
Text continues "Black & smokeless. Obtainable everywhere. Mason, Firth & McCutcheon Pty Ltd."
Known for the invention of dynamite, Alfred Bernhard Nobel (1833-1896) was a Swedish chemist, engineer, innovator, and armaments manufacturer. In 1888, a French newspaper mistakenly published an obituary for Alfred Nobel, which called him the "merchant of death." It is believed that this prompted Nobel to reflect on how he would be remembered, and he subsequently made provision for the establishment of the Nobel Peace Prizes. 
Year: c.1900
Dimensions: 140 x 110 cm
Materials/Media: Original lithograph, linen backed
Share
View full details
Shipping

All items are shipped via domestic or international express courier services.

Expected delivery dates may vary.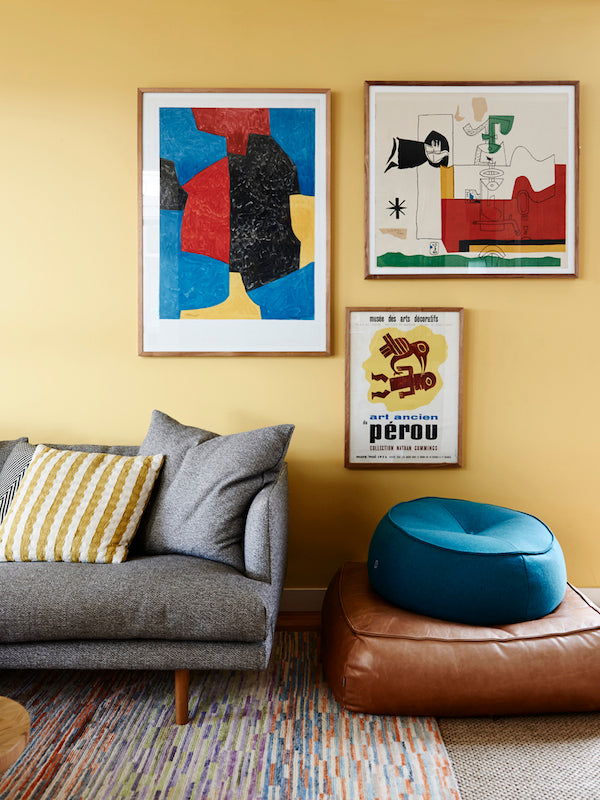 We source our original vintage posters predominently from Paris and the extending regions of France. After the poster has been sourced and shipped to Australia, the poster is restored and often linen-backed onto high quality canvas linen.
Can't find what you're looking for?
Contact us with a request and we will do our best to find you the perfect artwork for your home or business.